OMD – Pretending to See the Future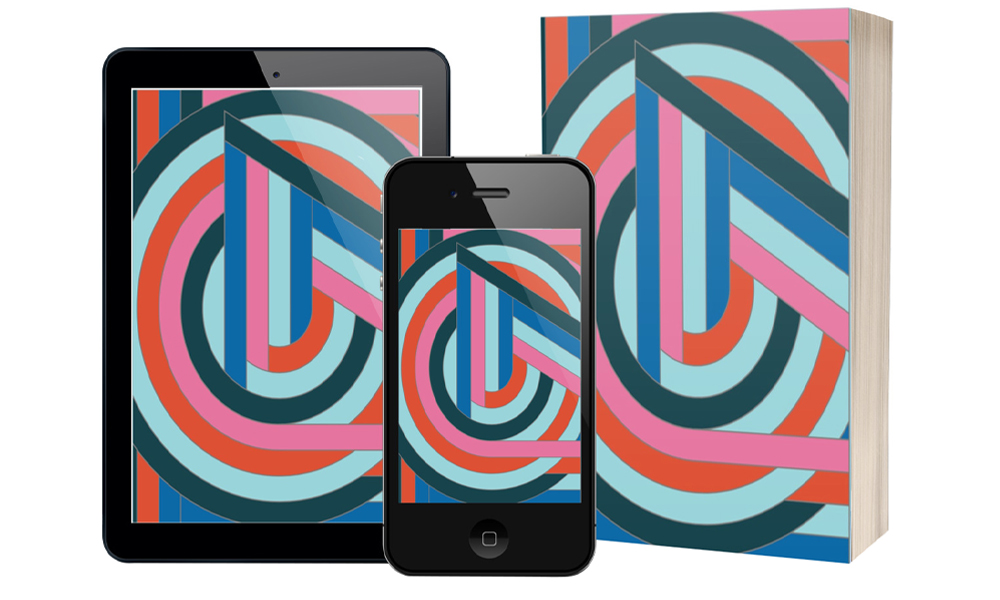 This 516 page full colour soft back edition has a bonus extras section which contains an additional 100 stories from OMD fans.
All books have the option of including a personal dedication and being signed by the author Richard Houghton.
Buy from This Day in Music Books Price £24.99
Told in the first person, Pretending To See The Future is an oral history of OMD, mixing hundreds of fan anecdotes with memories from the band, their collaborators, other musicians and celebrity admirers garnered from 40 years of recording and performing.
The book contains commentary from OMD founders Andy McCluskey and Paul Humphreys, plus band members Martin Cooper, Malcolm Holmes and Stuart Kershaw, and is packed full of memorabilia and hundreds of photos. With many images in full colour and previously unseen pictures from the band's own archive, this is the OMD story as it's never been told before.
Contributors include:
Professor Brian Cox
Gary Numan
Phil Oakey
Stephen Morris
Jeremy Vine
Steve Lamacq
Richard Blade
Adam Clayton
Howard Jones
Peter Saville
Karl Bartos
John Dowie
Vince Clarke
Pretending To See The Future is the first official OMD biography since 1987's Messages. Taking the reader on a journey from their Merseyside beginnings via debut single `Electricity' (released on Manchester's iconic Factory label) into the 1980s and a string of Top 40 hits that includes 'Enola Gay', 'Souvenir', 'Joan of Arc', 'Locomotion' and US smash 'If You Leave', the book also covers the band's break up in the 1990s and their triumphant return in 2006.
Publication date 28th June 2019.
Andy McCluskey and Paul Humphreys from OMD talk to Virgin Radio's Pete Mitchell about their new book Pretending To See The Future and their 40-year career during a Q&A at The Cavern Club in Liverpool December 2018.