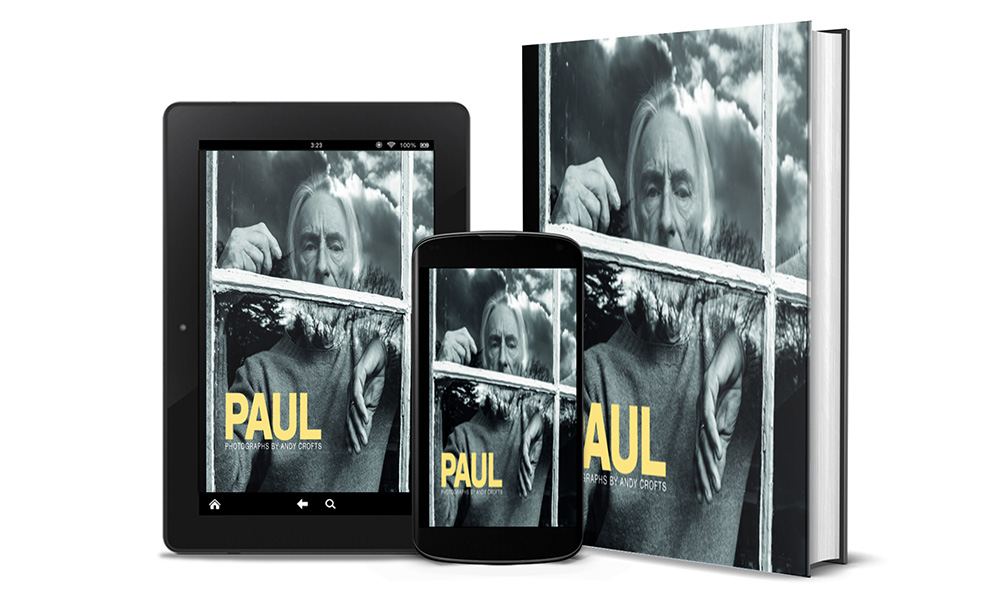 With a foreword written by Paul Weller.
Music and photography have always gone hand in hand for Andy Crofts. In his teens he discovered a passion for taking pictures and described it as a life changing feeling.
With a few brief encounters through playing live and sending demos of his music he first met Paul Weller in 2006 which subsequently led to Andy being asked to join Paul's band in 2008, and has been a permanent member ever since.
This book showcases a collection of photographs from his fast paced travels with Paul. Since joining the band he noticed that slowly and unintentionally he had gathered a collection of photographs of Paul that the world has never seen and for the first time from the perspective of a band member.
This book is a series of natural observations, from over the years of travelling and being part of the Paul Weller band.
About the author:
Raised in "shoe town" Northampton in the midlands, Andy Crofts was the founding member of psychedelic indie rock band The Moons releasing 3 studio albums with a new album "Pocket Melodies" set for release in 2020. Apart from music and photography Crofts has also dipped his creative eye into music videos and documentary making in which he made a full length Paul Weller touring film called One.
Originally starting as keyboard player for Weller, he then moved to bass guitar and has been a regular on Weller's studio albums since his 2010 album Wake Up the Nation.
What people are saying…
"The book is one of the best pieces of PW memorabilia that I own. The pictures are wonderful, they show a side of touring and backstage antics a fan never sees. It's something I'll treasure and reread forever"
"Superb photos.. Superb quality.. Superb packaging"
"Gobsmacked not only the quality of the photos. But the book itself is a first class collectors item!"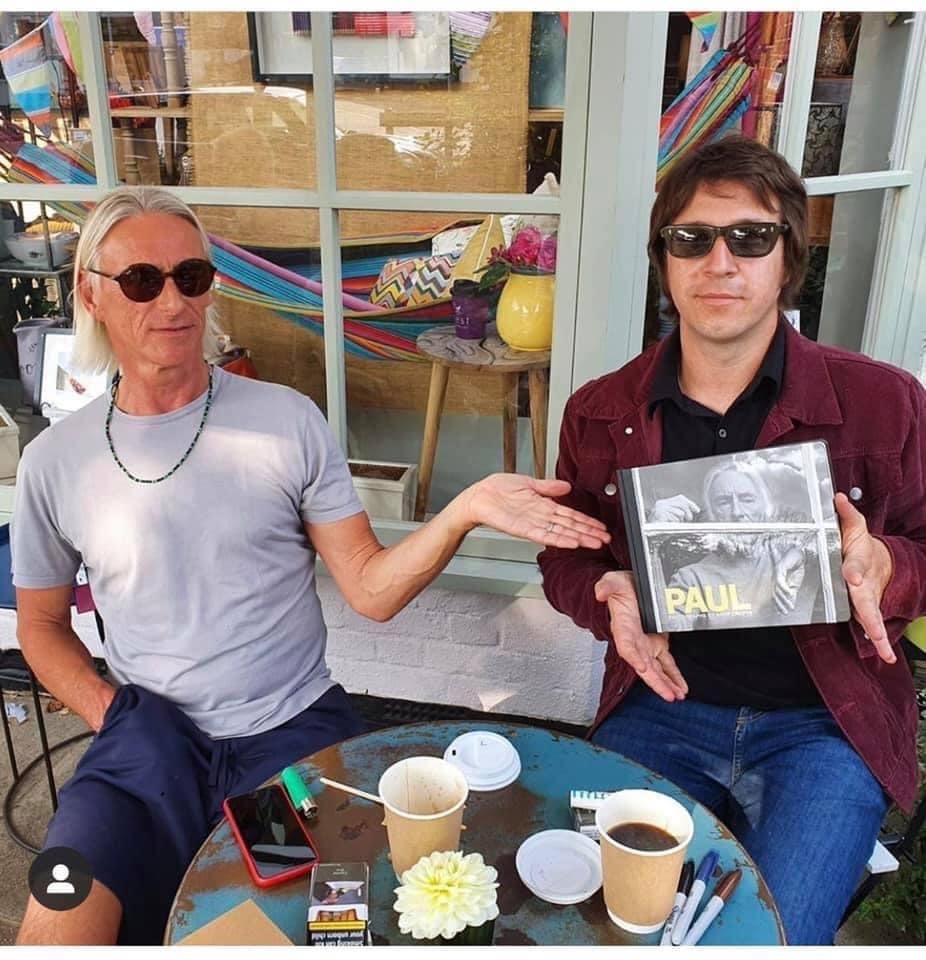 206 pages
£19.99
Publication date: 20 August 2020