The Wedding Present: Sometimes These Words Just Don't Have To Be Said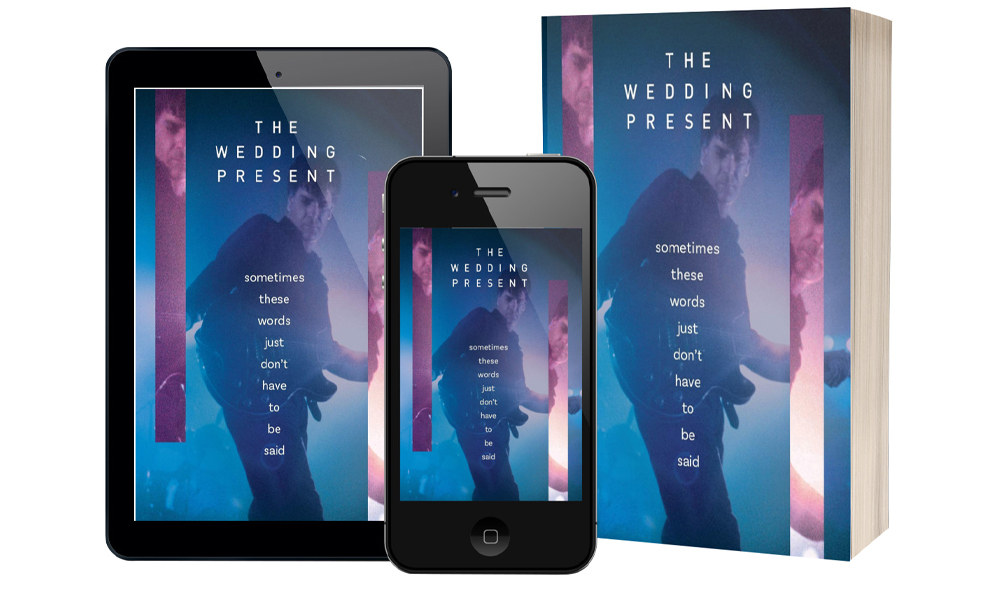 This fanthology is the first ever authorised book about indie legends The Wedding Present. With an introduction and commentary from band founder and mainstay David Gedge, The Wedding Present: Sometimes These Words Don t Have To Be Said is a collection of over 400 fan memories interspersed with insights from collaborators from across the band s career. These include former band members Peter Solowka, Shaun Charman, Paul Dorrington, Terry De Castro, Simon Cleave, Graeme Ramsay and Patrick Alexander and the band s producers and engineers including Chris Allison, Steve Lyon, Steve Albini and Grammy Award-winning Andrew Scheps.
From David Gedge's school days through to concerts in 2016, the book is packed with full colour images, including many from David s personal archive. It contains stories from a host of celebrity fans, including Gaz Coombes (Supergrass), Mark Burgess (The Chameleons), Martin Noble (British Sea Power), Emma Pollock (The Delgados), John Robb (The Membranes), William Potter (CUD), Rolo McGinty (The Woodentops), Ben Lambert (Carter USM), and bands who have performed at David s annual At The Edge Of The Sea festival.
"It's so much more than your average (or above average) book written by or about an artist. Firstly it's both, the story of the band told chronologically by the band themselves and the also the fans… Illustrated throughout there are 'cuttings' from the earliest of times to the present day, reports from local papers, music papers etc… then there are photographs, most of which have never been seen before from the private collections of the band and fans I really really can't rate this book highly enough, if you're a fan of the band it's essential… do yourself a favour and buy it!" Amazon
Available in print and as an eBook on Amazon.