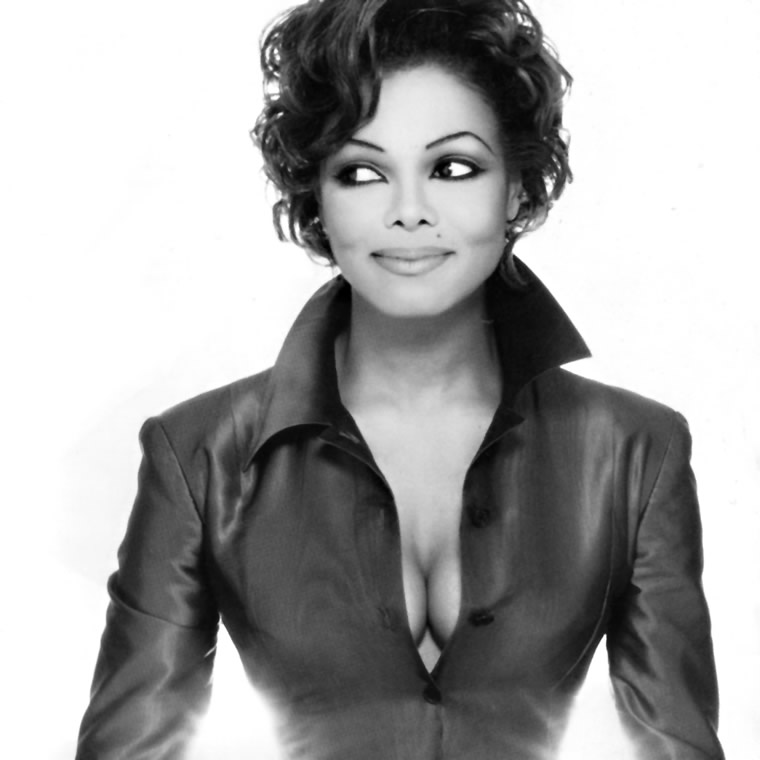 On Feb 2nd 2004, TV network CBS apologised for its broadcast of the American Super Bowl after Janet Jackson was left exposed. The pair had been performing a raunchy halftime duet when one of Jackson's breasts was exposed as Timberlake pulled at her top.
CBS quickly cut away from the scene but was still flooded with calls from angry viewers about the halftime entertainment, produced by MTV. Timberlake insisted it had been an accident, saying, "I am sorry that anyone was offended by the wardrobe malfunction during the half-time performance of the Super Bowl."
No-one had heard the expression "wardrobe malfunction" up until then. Now everybody was using it. So was it an accident or a brilliant publicity stunt? And you might have known a member of the Jackson family was involved!
The irony of the whole episode known as Nipplegate is that, as we know, the media uses sex to sell everything; cars, sports, hotels, food, films, everything — but when an unexpected incident like this happens, everybody is up in arms. And do you know how long that breast was exposed? Nine-sixteenths of a second.
An estimated 140 million people were watching the show when, at the end, pop star Justin Timberlake popped off part of Jackson's corset. Janet explained that her red bra was supposed to remain after Justin pulled off the leather cover; her breast wasn't supposed to show. Jackson later explained that the decision to have a costume reveal at the end of her halftime show performance was made after final rehearsals. The singer also apoligised, saying, "MTV was completely unaware of it. It was not my intention that it go as far as it did. I apologize to anyone offended – including the audience, MTV, CBS and the NFL."
Users of TiVo, the digital video recorder system that lets viewers pause and "rewind" live television broadcasts, apparently couldn't get enough of the fashion fiasco, a spokesperson said. "The audience measurement guys have never seen anything like it, the reaction charts looked like an electrocardiogram," making the moment the most re-watched ever during a broadcast.
Later a US appeals court upheld its earlier decision throwing out a $550,000 indecency fine against CBS Corp for the split-second exposure.
The US Court of Appeals in Philadelphia ruled in 2008 that the fine should be voided because the US Federal Communications Commission's policy on indecency in broadcasting was arbitrary.
A few weeks after the event (and this could only happen in America), a woman filed a federal lawsuit seeking billions of dollars for herself and "all Americans who watched the halftime show" for their "outrage, anger, embarrassment and serious injury". I'm not sure how far she got with that one.
Justin Timberlake put his musical career on hiatus to focus on acting after the incident. He later stated that he "probably got 10 percent of the blame," explaining that "America's harsher on women" and "unfairly harsh on ethnic people."
And Janet, well, she's a Jackson, she's alright.