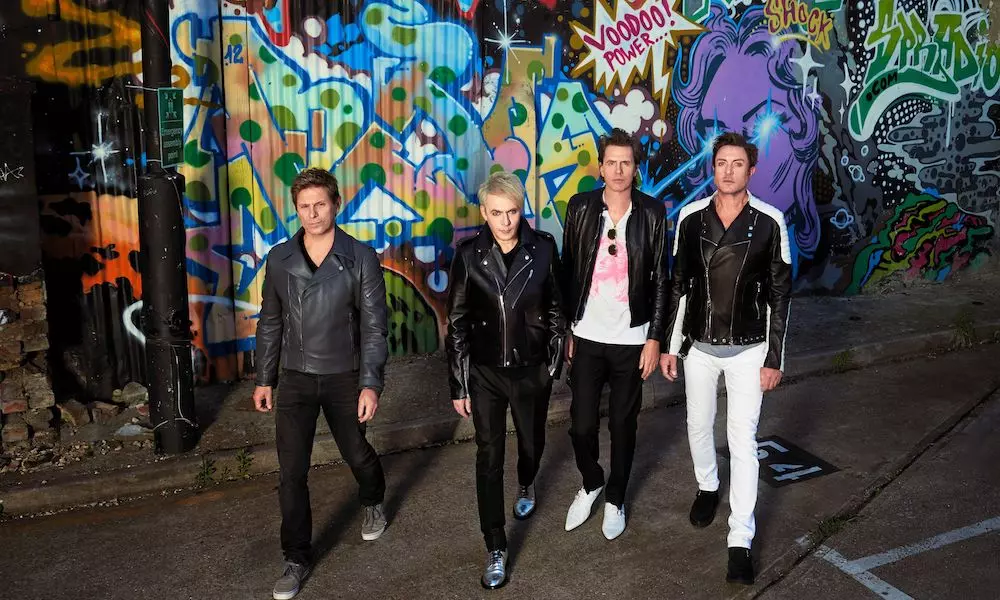 The Birmingham and the West Midlands area of England is known as the breeding ground for some great singers: Robert Plant, Ozzy Osbourne, Noddy Holder, Steve Winwood, and… Simon Le Bon. Okay, he's not a rock singer and neither does he have the voice of Steve Winwood, but Le Bon is and has been a role model pop star.
He still looks good and has a gorgeous wife. Simon famously spotted Yasmin in a magazine in 1984 and fell for her instantly. He tracked her down for a date via her modelling agent and the rest is history. They have three beautiful daughters. And if all that isn't enough to make you sick, he can grow a great beard.
Le Bon appeared in a few television commercials, the first when he was six years old after his mother entered him in a screen test for a Persil washing powder TV advert; he won and starred as the little boy with the off-white shirt, but had no spoken lines.
Le Bon went to Pinner County Grammar School, the same school that Elton John attended some years earlier. He worked as a theatre porter at Northwick Park Hospital Accident and Casualty, and also auditioned for a punk band at Harrow College. Now wouldn't his life have taken a different path if he had passed that audition? I can see him now, spiked hair, spitting at the front row of the audience in a ripped Anarchy t-shirt, singing "Girls on film…"
Realising that the life of a punk rocker wasn't for him, Le Bon worked on a kibbutz – an Israeli collective community – in the Negev desert in Israel in 1978, and then returned to England to study drama at the University of Birmingham. It was here when he formed Duran Duran with friends John Taylor and Nick Rhodes along with singer/songwriter Stephen Duffy in 1978, but Duffy left a year later, convinced they weren't going anywhere.
The group was formed by keyboardist Nick Rhodes and bassist John Taylor, with the later addition of drummer Roger Taylor, and after numerous personnel changes, guitarist Andy Taylor and lead singer Simon Le Bon. These five members featured in their most commercially successful line-up.
They named the band after the villain from Barbarella, Roger Vadim's French science fiction film. The villain, played by Milo O'Shea, is named "Dr. Durand Durand".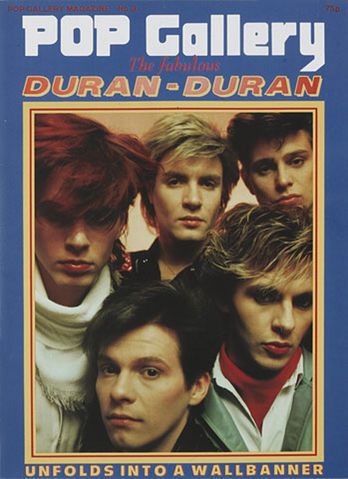 All the band members had a keen sense of visual style, were photogenic and were labelled "the prettiest boys in rock" by People magazine. Diana, Princess of Wales, declared Duran Duran her favourite band, and Duran were dubbed "The Fab Five" by the British press.
Wanna see a video with topless women wrestling? And a few other sexual fetishes thrown in? Well, check out "Girls On Film". The boys' timing for the release was perfect – the video was filmed just two weeks after MTV was launched in the United States. MTV loved it, placed it on heavy rotation and introduced the guys to a whole new audience.
Duran Duran were amongst the earliest bands to work on their own remixes. Before the days of digital synthesisers and easy audio sampling, they created multi-layered arrangements of their singles, sometimes recording entirely different extended performances of the songs in the studio.
Duran Duran became one of the most successful bands of the 1980s and a leading band in the MTV-driven "Second British Invasion" of the United States. Since the 1980s, they have scored 14 singles in the Top 10 of the UK Singles Chart and 21 in the Billboard Hot 100. Total sales stand at over 100 million.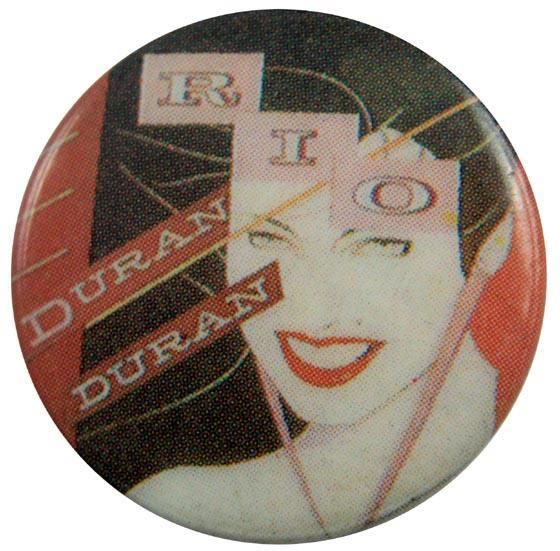 While Duran Duran was on hiatus in 1985, Le Bon drew media attention when his maxi yacht, Drum, lost her keel and capsized during the Fastnet race, just off Falmouth, England along the southern coast of Cornwall. Before being rescued, Le Bon and other crew members were trapped underwater, inside the hull, for 40 minutes.
Google Le Bon and you're hit with "singer piles on the pounds", "has singer been under the knife" and other such headlines. Well, you know what, I say leave him alone. Along with George Michael, Le Bon is one of the last great British pop stars, and I think he (and the rest of the group) are growing old gracefully. He might not be the best singer to come out the west midlands, but he's probably the best pop star from those parts.