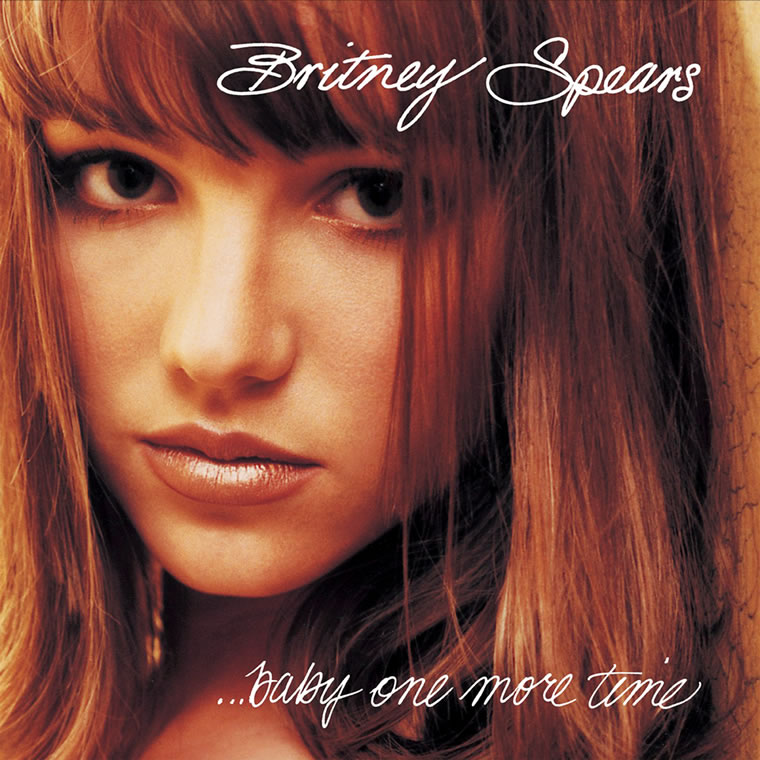 On 30th May 2007, Britney Spears said she "truly hit rock bottom". In a message on her website, the entertainer wrote that she "genuinely did not know what to do with myself" following her split from husband Kevin Federline. The 25-year-old singer entered a Malibu treatment facility in February after months of partying, which ended with the singer shaving off all her hair.
The world thought her career was over, the looks had gone, the marriage was over, the children had been taken away. Britney was under 24-hour suicide watch in a Los Angeles hospital, the pop princess had turned human train wreck,
Spears who is recognized as the best-selling female artist of the first decade of the 21st century went into meltdown following a series of bizarre tabloid grabbing headline stories. Her breakdown-taking place before a sea of cameras for the benefit of an insatiable public.
The hair salon where Britney shaved her head set up a website to auction her hair for more than $1m (£512,500). The website, buybritneyshair.com, claimed to have been set up by salon owner Esther Tognozzi and includes photos of the hair, saying it is "absolutely authentic". As well as the hair, the winning bidder would also get the hair clippers Spears used, a blue lighter she left at the salon and the can of Red Bull she was drinking at the time.
Britney revealed to a court that her monthly income was $737,868 (£365,966). At least she could afford a new cigarette lighter and another can of Red Bull.
Meanwhile, Spears was spotted in Hollywood sporting a short blonde wig.
July – Spears apologized for attacking a photographer's car with an umbrella. Pictures of the 25-year-old lashing out appeared in newspapers shortly after photos emerged of her shaving her head in a hair salon.
September – the entertainer was dropped by her management company, one month after employing their services. Los Angeles-based The Firm said: "We have terminated our professional relationship with Britney Spears. "We believe she is enormously talented, but current circumstances have prevented us from properly doing our job."
Later that same month, Britney was charged with hit-and-run and driving without a valid licence after she was accused of hitting a parked car and driving away from a Los Angeles car park.
January – 2008, live news reports showed Spears being carried out of her home on a stretcher and taken into custody. Police were called to Spears' home over a family custodial dispute that they tried to resolve, after nearly three hours, Spears handed over her children, two-year-old Sean Preston and one-year-old Jayden James, to her ex-husband Kevin Federline.
Later that month – Four photographers were arrested for reckless driving after they chased Britney Spears' car on the outskirts of Los Angeles. The four were among a group of paparazzi seen driving at high speed,
February – A Los Angeles judge issued a restraining order against Britney Spears' manager after her mother made the request to the court. Lynne Spears claimed Sam Lutfi, 33, had drugged the troubled pop star and interfered with her finances.
But wait – what happened, the route to celebrity self-destruction is a well-travelled one but the girl has pulled off a spectacular recovery, unheard of in modern times. In 2012, Britney Spears became one of the new judges for The X Factor with a salary of $15 million. Simon Cowell has dubbed Britney Spears the 'new Queen of Mean' due to her harsh criticisms of some contestants.
Spears has sold over 100 million records worldwide, and has been ranked sixth on Forbes list of the 100 Most Powerful and Influential celebrities in the world; she is also the third most mentioned musician on the internet.
"Oops!… I Did It Again" – indeed.