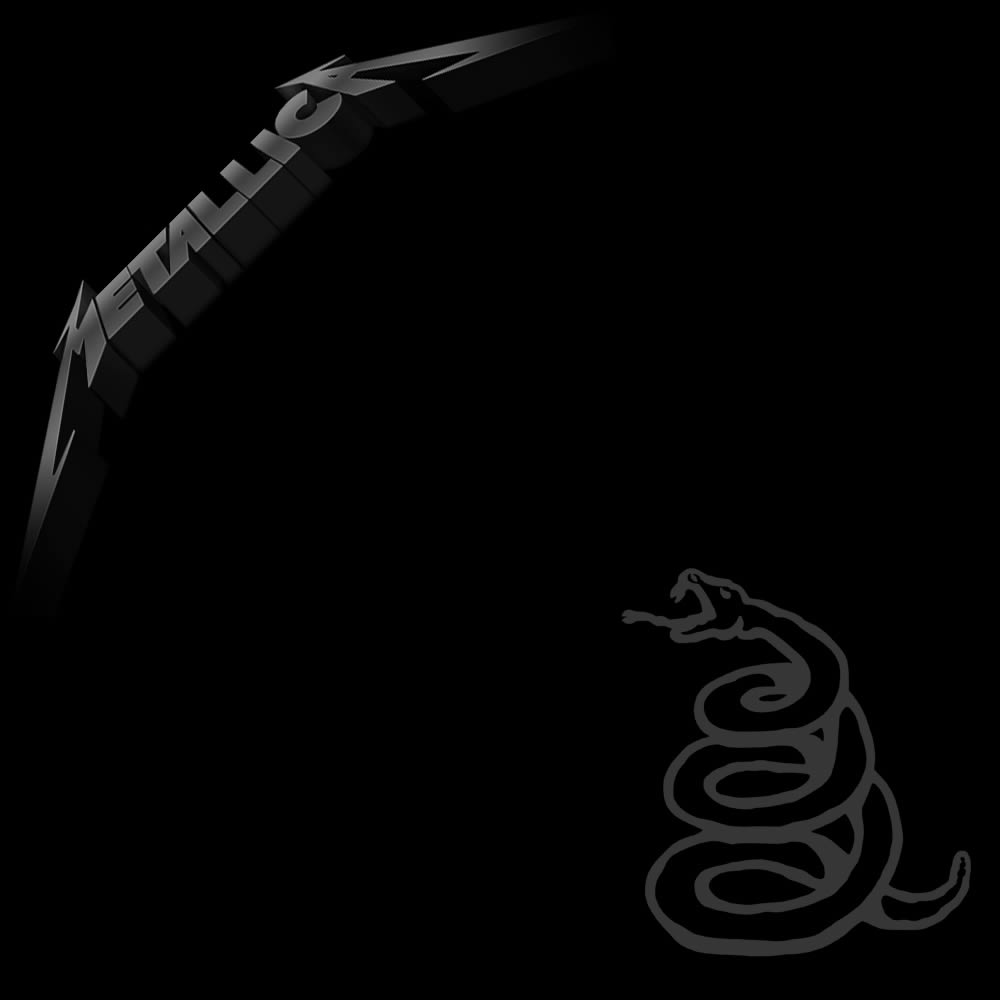 After a nine-month break in 1989, Metallica played nine shows in Europe to knock off the rust. The last of those was in Glasgow. Backstage afterwards, Lars and James made plans to meet in San Francisco in two weeks to start work on the new album. Lars handed James a cassette they called The Riff Tape. The Riff Tape did exactly what it said on the box. It was a collection of riffs that James, guitarist Kirk Hammett and bassist Jason Newsted had made during the 240-odd nights of the …Justice… tour. Its contents would form the basis of Metallica's next studio album.
By the time of 1988's …And Justice For All, Metallica had taken their expansive, heavily arranged sound to an almost unnatural conclusion; 'convoluted' doesn't quite describe the way the band were now sounding. And although songs like "One" and "Harvester Of Sorrow" grew out of this increasingly sophisticated and creative regime, other material broke up on impact. It was dense and unwieldy, and not helped by a bone-dry production that drove Jason Newsted's bass all but out of the mix and had Lars Ulrich wondering out loud some years later: "Why did we want a drum sound like matchboxes being hit?"
At the start of the 90s, Metallica had all but stripped the peripheral away. They shocked fans (easily shocked fans, admittedly) by employing former Bon Jovi producer Bob Rock to work on what would be their fifth album. Self – titled, but almost inevitably dubbed the 'Black' album, it's understated artwork would draw comparisons with Spinal Tap almost instantly. That, of course, was until people heard it. Rich and brooding and dark it might have been, but it was almost always about the songs first. Even someone at their record company must have noticed as the band launched the album with a listening party for 10,000 people at Madison Square Garden.
Several days later, at midnight, record stores across America opened their doors to an eager audience who propelled the album to the top of the US Billboard chart where it stayed for a month. A three-year-long world tour later, and it had sold in excess of 15 million copies. It had the kind of shelf life that managed to sustain five singles (in the US, at least), and in "Nothing Else Matters" a song you could dance to with your girlfriend. The album was so enigmatic and dazzling that no one even felt betrayed when James Hetfield started crooning at them. On the contrary, it became a high point of a live set usually designed to bludgeon an audience.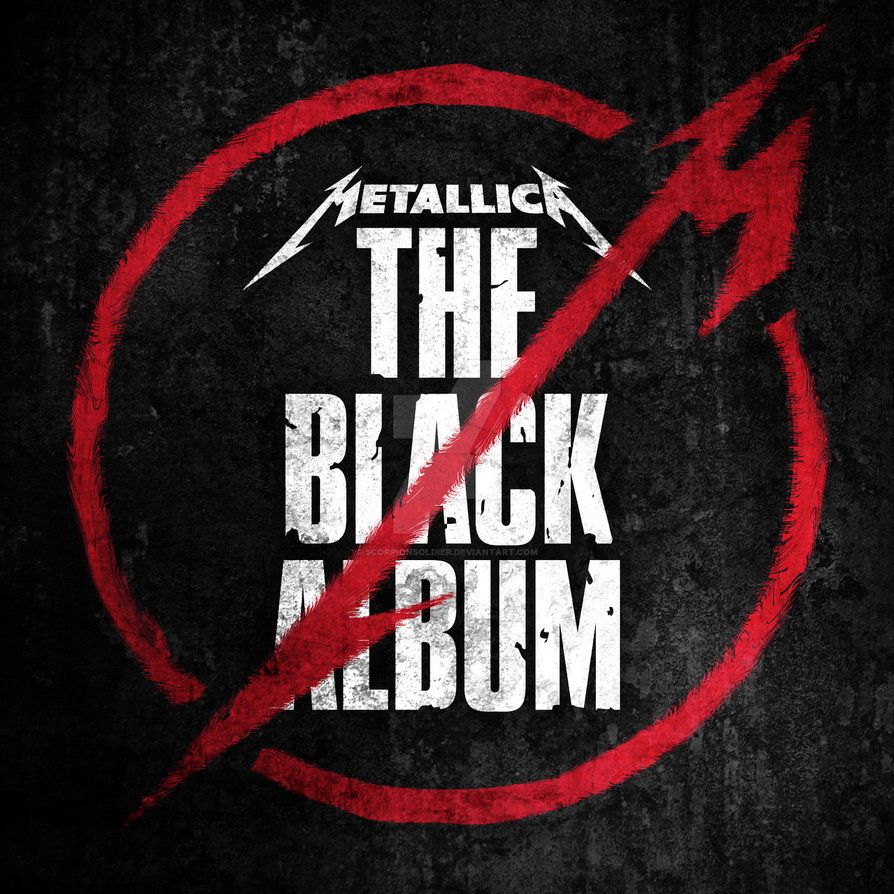 The album debuted at number 1 in ten countries, and spent four consecutive weeks at the top spot of the Billboard 200, making it Metallica's first album to top album charts and the group's best-selling album, selling more than 25 million copies worldwide.
The album produced five hit singles that are considered today among the band's best-known songs: "Enter Sandman", "The Unforgiven", "Nothing Else Matters", "Wherever I May Roam", and "Sad but True".
Every great band takes the true artistic high ground once, and Metallica was the moment when Metallica found their footing.