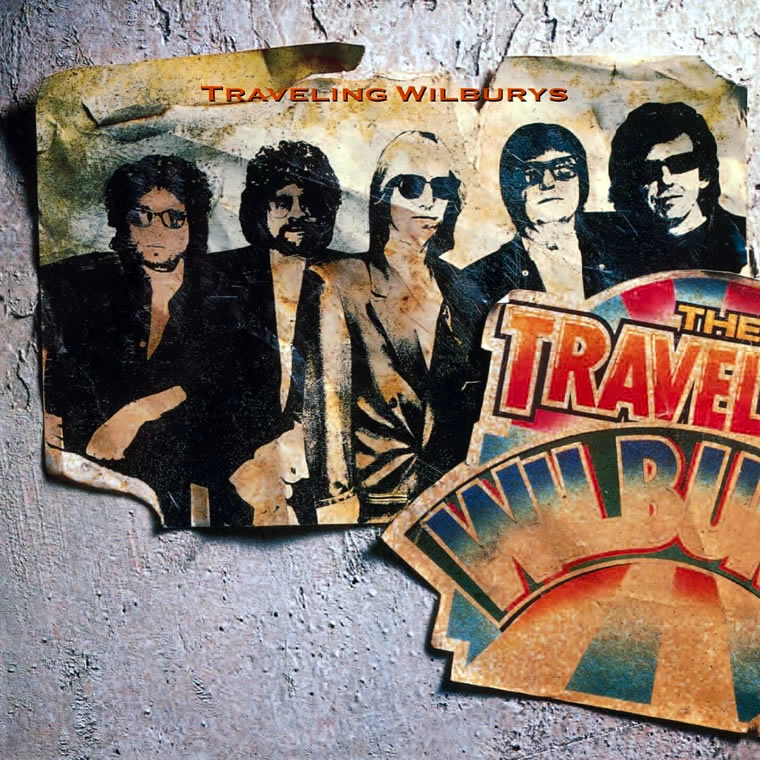 We've seen a few 'supergoups' in our time, some better than others, Blind Faith formed in 1969 with Eric Clapton, Ginger Baker from Cream, Steve Winwood from Traffic and Ric Grech from Family where maybe the first British offering, (they made one album then called it a day). Clapton then went on to form Derek and the Dominos and launched a very nice solo career for himself.
Arguably the most successful and long-lasting 'Supergroup' has to be Crosby, Stills, Nash & Young. All the guys had been bumping into each other anyway, so it made sense to form a group. David Crosby had been in the Byrds, both Stephen Stills and Neil Young in Buffalo Springfield and Graham Nash had recently quit The Hollies. The story goes that Crosby and Stills where hanging out at Joni Mitchells' house in the canyon and one night at a gathering were knocking out a few tunes, Graham Nash who arrived at the party joined in, the room went fuck! and CS&N were born.
There must have been something in the water because also in the same year former Small Faces leader Steve Marriott put together Humble Pie with Peter Frampton, (The Herd), Greg Ridley, (Spooky Tooth) and Clem Clempson, (Colosseum). The Pie did well, they gave us a nice slice of rock 'n' roll in the shape of "Natural Born Bugie" which gave the group a hit as well as the excellent double live album Performance Rockin' The Filmore. Guitarist Peter Frampton used the idea again as a solo artist when he released the double live album Frampton Comes Alive that went on to become the most successful live album ever, making a star out of Frampton.
Sadly the hugely talented Marriott died in a house fire in 1991. The singer had returned home to England after a long flight from the US, and suffering from jet lag fell asleep in bed with a cigarette in his hand. It took four fire engines to control the blaze at his cottage.
We also had ELP who formed in 1970. Keyboard wizard Keith Emerson had been in The Nice, bassist Greg Lake in King Crimson and Carl Palmer in Atomic Rooster. ELP were at the forefront of prog rock and almost changed their name to HELP, after a guitarist called Jimi Hendrix considered joining the ranks.
Now then, that would've been interesting!
In the next decade, Asia came together from former members of Yes, (Steve Howe), Family, (John Wetton), Buggles, (Geoff Downes) and ELP, (Carl Palmer). A few years later in the mid 80's Robert Palmer joined forces with Tony Thompson from Chic and two blokes from Duran Duran (John and Andy Taylor) and formed Power Station who had the aptly titled hit "Some Like It Hot".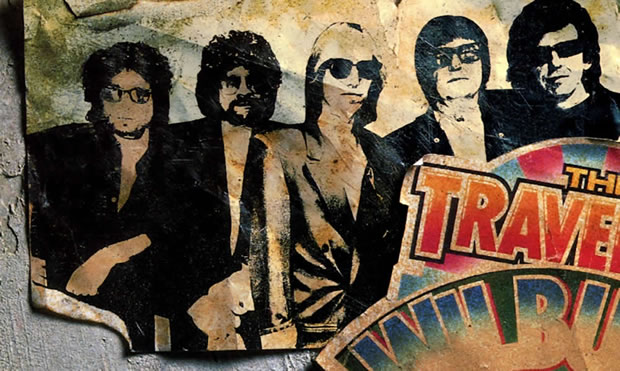 Bad Company. They strutted their way to the top of the charts with classic rock songs like "Can't Get Enough", "Good Lovin' Gone Bad", and "Feel Like Makin' Love", guided by Led Zeppelin manager Peter Grant who signed them to Zeppelin's Swan Song label. Bad Company were good and to this day, their songs remain staples of classic rock radio throughout the world.
Singer Paul Rodgers not content with forming one 'supergroup' did the same again when he teamed up with Zeppelin's Jimmy Page in The Firm.
More recently we had the short-lived supergroup SuperHeavy consisting of Mick Jagger, Joss Stone, Dave Stewart, A. R. Rahman, and Damian Marley which Jagger wanted to showcase different musical styles, with music ranging from reggae to ballads to Indian music.
Maybe the last great 'supergoup' (and we'll never see the likes of this again) has to be the wonderful Traveling Wilburys, put together by some blokes who liked to get their guitars out and sing around the kitchen table. Nelson Wilbury, Otis Wilbury, Lefty Wilbury, Charlie T Wilbury and Lucky Wilbury left us with two great albums – Traveling Wilburys Vol. 1 and Traveling Wilburys Vol. 3.
The group came together at Bob Dylan's home studio in Malibu, California, to record an additional track as a B-side for the single release of George Harrison's "This Is Love". Tom Petty's involvement came by chance, as George Harrison had left his guitar at Petty's house and Harrison went to get it and invited Petty to join the session.
In true Wilburys style as a supergroup, no one knows what ever happened to Traveling Wilburys Vol. 2.