He wasn't made for these times…or those times…but for all times. Arguably the greatest American composer of popular music in the rock era, he inspired the Beatles to greater heights, and wrote one of the most beautiful songs ever in "God Only Knows". The Beach Boys Pet Sounds album continues to top 'Best album ever' polls and surveys, 40 years after release.
Singer, songwriter Brian Wilson, is one of the few undisputed geniuses in popular music, and the main creative force behind some of the most cherished recordings in rock history. Indeed, it is no exaggeration to call Brian Wilson one of the most influential composers of the last century.
Wilson's remarkable journey began on 20th June 1942 in a modest Hawthorne, California home that was filled with music. Both his parents played the piano, and as a young "boy soprano," Brian's vocal gift was immediately evident. He had also started singing harmonies with his two younger brothers (Dennis and Carl).
Formed in 1961, brothers Brian Wilson, Dennis Wilson, Carl Wilson along with their cousin Mike Love and schoolmate Alan Jardine blended rootsy Chuck Berry R&B, The Four Freshman's intricate vocal harmonies, and the topical splendour of California's mythos of an Endless Summer into a unique, new form. Crafting a series of hit singles the equal of anything of their contemporaries, the band, under the creative muse of their leader, songwriter and producer Brian Wilson, began to evolve their sound, moving quickly away from their surf, car and sand topicality towards more deeply passionate, introspective songs.
Brian Wilson was barely out of his teens when he began to create some of the most beloved records ever; "I Get Around," "Surfer Girl," "In My Room," "Don't Worry Baby," "Fun, Fun, Fun," "Help Me Rhonda" and "California Girls", all of which have become timeless classics.
Maybe it was all too much, too soon, maybe he couldn't take the pressure, and during a 1964 US tour, Brian had a nervous breakdown during a flight from Los Angeles to Houston. Wilson left the Beach to concentrate on what he did best, writing and producing.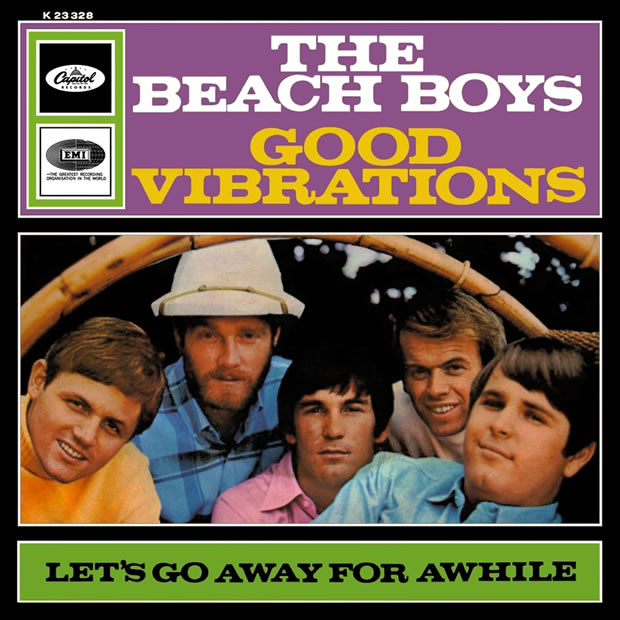 Wilson spent the majority of the following three years in his bedroom sleeping, taking drugs, and overeating. During this time, his voice deteriorated as a result of chain smoking and drug abuse.
And this is from where the stories and myths emerged detailing the strange behaviours of this troubled genius.
He allegedly spent $30,000 on an Arabian-style tent complete with an oil lamp to eat sandwiches, smoke weed and take LSD. In his lounge, he installed a massive sandpit with a piano in it so he could feel the sand at his feet whilst songwriting. Unfortunately his two dogs, Louie and Banana also took a liking to the sandpit and regularly left their own special contributions.
During a 1967 trip to America, Paul McCartney met with Brian who was working on the song "Vegetables", intended for the Smile album but eventually released on Smiley Smile. The two worked into the night, resulting in McCartney being recorded chewing a stick of celery.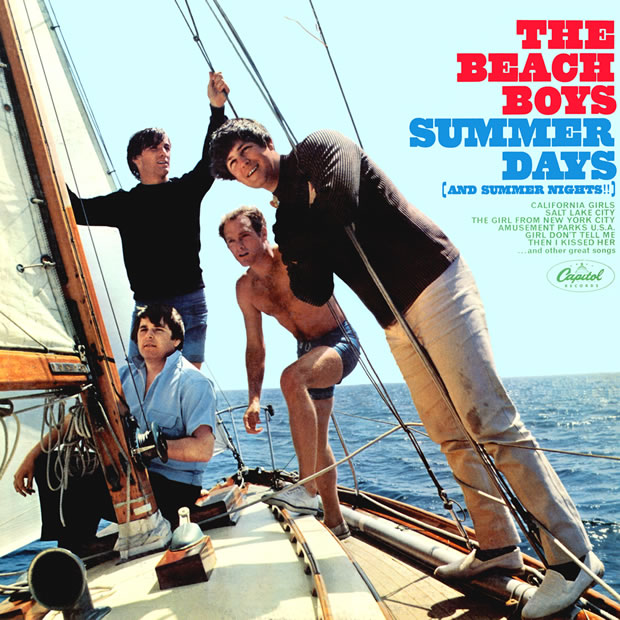 In 1969, Wilson opened up a vitamin and health food store called The Radiant Radish. It opened when he felt like opening it, sometimes in the middle of the night and usually whilst dressed in his stripy pyjamas. Needless to say, it closed after about a year. However, this little venture did make him think about the idea of opening a 24-hour ping pong table store, so it wasn't all for nothing!
Anyway, none of this matters. What Brian and The Beach Boys have achieved is outstanding. If you've never heard them, check out Surf's Up and Holland, both albums contain magical Beach Boys moments.
Brian led the band to experiment with several genres ranging from pop ballads to psychedelic and baroque while devising novel approaches to music production and arranging. While initially managed by the Wilsons' father Murry, Brian's creative ambitions and sophisticated songwriting abilities dominated the group's musical direction.
I went to see Brian Wilson when he toured the 'lost' Beach Boys Smile album in 2004. It was one of the most moving musical experiences of my life. Brian and his new band were amazing. I also had the honour of meeting him, but I was too in awe of saying anything but "Hello, great to meet you".
And they played "Vegetables".