Six Very Expensive Music Videos (and a cheap one)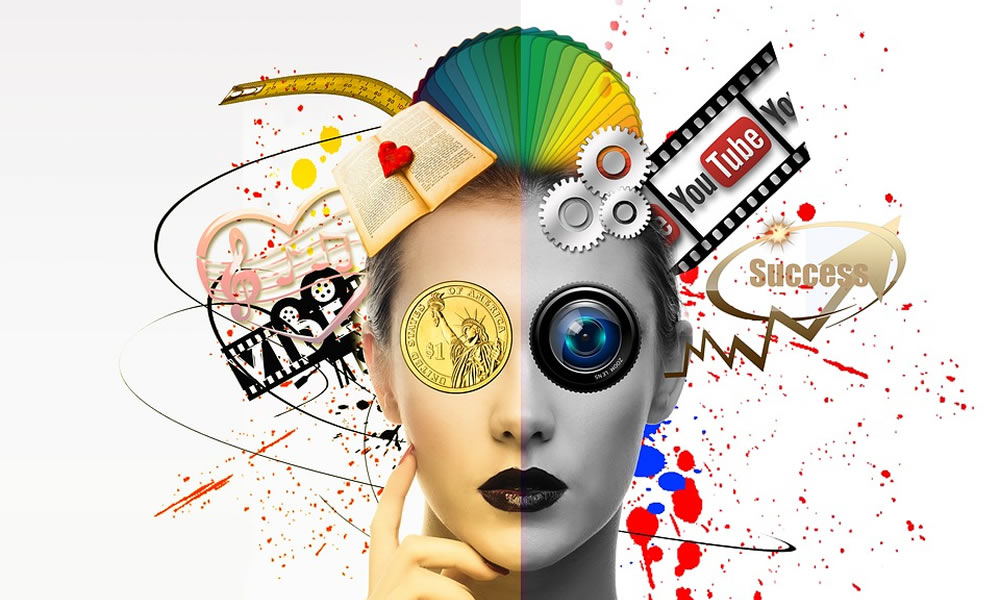 We blame Michael Jackson! Well why not? Ever since his 1983 – 13 minute and 43 second long "Thriller" video, artists have attempted to make something bigger and better. Some have succeeded – some have failed and somebody had to foot the bill!
---
"Scream" by Michael Jackson and Janet Jackson. At a cost of $7 million, it was listed in the Guinness World Records as the most expensive music video ever made.
---
Madonna "Die Another Day" is the theme to the James Bond film of the same name. The total production costs for the video were over $6,000,000, making it the second most expensive music video ever. You wouldn't want to meet Madge down a dark ally.
---
Released in December 1993, Guns N' Roses video for "Estranged" is the third and final part of an unofficial Del James trilogy of videos (preceded by "Don't Cry" and "November Rain") from the Use Your Illusion I and Use Your Illusion II albums. The estimated budget was $4 million.
---
The music video for "Freeek!" incorporates a futuristic theme including Cyborgs and sophisticated technology set in a Blade Runner-esque world but with a more sexually aggressive tone. George Michael had little change left from his $2m budget.
---
In 1984, the Duran boys spent a staggering $1m making the video for "Wild Boys" the most expensive ever at the time. The video featured singer Simon Le Bon, strapped to a spinning windmill which dunked his head beneath the water with each revolution.
---
Lifted from their 1994 album Voodoo Lounge, "Love Is Strong" became the lowest charting first single ever for The Rolling Stones. Costing just over $1m to produce, at least Mick and the boys get to meet some very tall (and nice looking) girls as they walk the streets.
---
And to finish off, a video which won three major awards at the 1999 MTV Video Music Awards: "Praise You" by Fatboy Slim, which reportedly cost only $800 to produce. This video was shot guerrilla-style without permission from the owners of the property in front of puzzled onlookers outside a movie theatre in Westwood, California.