Jim Gordon – The Man Rock & Roll Forgot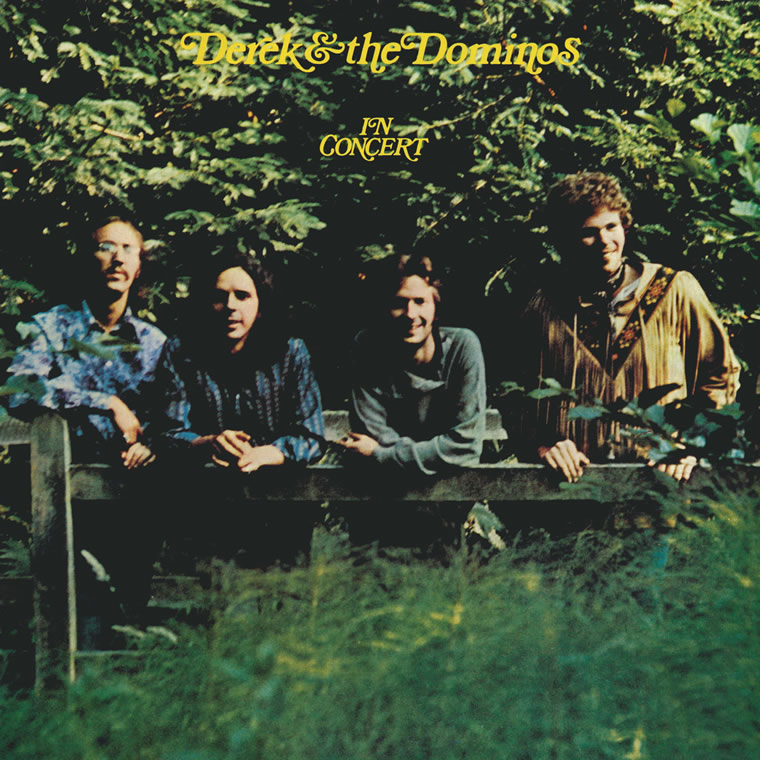 Although Jim Gordon does not have the name recognition of a top rock star, from the early '60s through the dawn of the '80s, he was there. He'd had beautiful women and jet-setted between London and Los Angeles, he partied like a rock star. Through hundreds of recording sessions that spawned dozens of Top 10 hits, his work as one of the most in-demand session drummers of the era spills through a stunning array of albums.
But unfortunately, this is a sad tale of a brilliant Grammy Award-winning musician who worked with some of the greatest songwriters ever, who played and added his magic to such classics as "Layla", (he also co-wrote the piano refrain), as well as George Harrison's three-album set and finest moment, All Things Must Pass.
Jim Gordon was known as a solidly reliable professional session drummer, who could command as much as triple the usual rate paid to session musicians.
He began his career in 1963, at the age of seventeen, backing the hit-making Everly Brothers, and went on to become one of the most sought-after recording session drummers in Los Angeles, (he was the protégé of legendary studio drummer Hal Blaine, who played on over 35 U.S. #1 hits).
John Lennon, George Harrison, The Everly Brothers, Frank Zappa, Leon Russell, Traffic, Gordon Lightfoot, Seals & Crofts, Jackson Browne, Joan Baez, Bread – Gordon laid down the beat for all of them, playing in myriad styles.
At the height of his career, Gordon was reportedly so busy as a studio musician that he would fly back to Los Angeles from Las Vegas every day to do two or three recording sessions, and then return in time to play the evening show at Caesars Palace.
During 1969 and 1970, Gordon toured as part of the backing band for the group Delaney & Bonnie, which at the time included Eric Clapton. Clapton subsequently took over the group's rhythm section. When out on the road, Gordon became something of a liability, the exposure to vast quantities of drink and drugs brought out an extremely troubling side to his personality: at best ambitious and manipulative, at worst violent.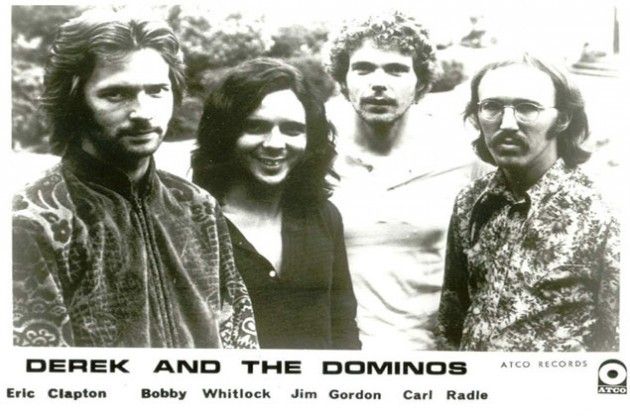 Gordon's personality disorder was a major factor in the demise of Derek and the Dominos. More seriously, in 1983, it led to Gordon's conviction for murder. On June 3, 1983, Gordon drove to the Hollywood home of his 72-year-old mother, Osa, attacked her with a hammer and then fatally stabbed her. He has been in prison ever since.
A diagnosed schizophrenic, it was not until his trial in 1984 that he was properly diagnosed. Due to the fact that his attorney was unable to use the insanity defence after a change in California law. Gordon was sentenced to sixteen years-to-life in prison in 1984.
Today, with but a dim possibility for parole, Jim Gordon is the man rock & roll forgot. Except, perhaps, for one brief moment on Feb. 24, 1993, when, along with Eric Clapton, he was awarded the rock songwriting Grammy for "Layla."
So next time you hear John Lennon's "Imagine", Stephen Bishops "On and On", Glen Campbell's "Wichita Lineman" or Steely Dans "Rikki Don't Lose That Number", listen carefully to the beat of one of the greatest drummers of all time.