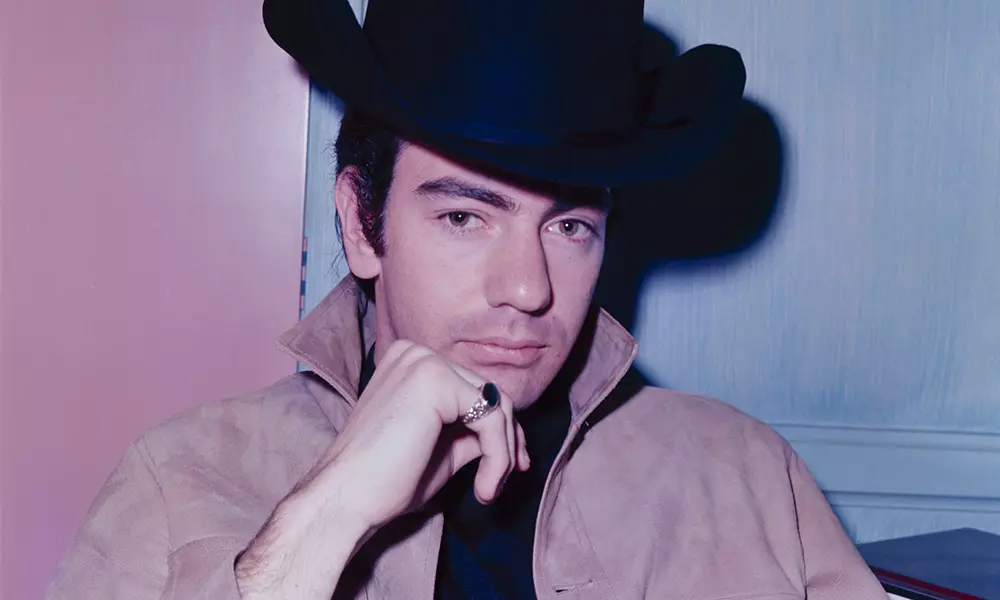 There's something very nice and warm about Neil Diamond — he's like an old friend, a comfy pair of slippers, he's your favourite uncle. You see, I'm saying all this and I've never even met the guy. But reading about him confirms my thoughts. Many acts from Elvis Presley, Lulu, and Deep Purple have all covered his songs. With his 2008 album Home Before Dark, Diamond became the oldest artist to have a US number one; the record was previously held by Bob Dylan in 2006 with Modern Times.
A few years back the singer was caught in a very expensive divorce. The split cost Diamond a $150 million slice of his fortune and it remains one of the highest divorce payouts in history, dwarfing those of Steven Spielberg ($100 million), Michael Douglas ($45 million) and Sir Paul McCartney (£24.3 million).
But even this didn't make Neil turn the air blue. Diamond refused to attack his ex-wife in public and said he felt no bitterness about the size of the settlement. "She is the most wonderful woman, who stood by me through rough times. She deserves every penny of it," he said after the divorce.
Born in Brooklyn, New York, on 24 January 1941, Neil took up the guitar after seeing folk singer Pete Seeger perform at a camp he attended as a teenager. On leaving university he teamed up with friend Jack Packer and, as Neil & Jack, signed a publishing deal.
In 1963 he signed a recording contract with Columbia Records but after no chart success was dropped by the label. It took the singer another few years of hard graft before scoring his first solo hit, "Solitary Man". But then he was up and running; more hits followed, as well as The Monkees covering his song "I'm A Believer".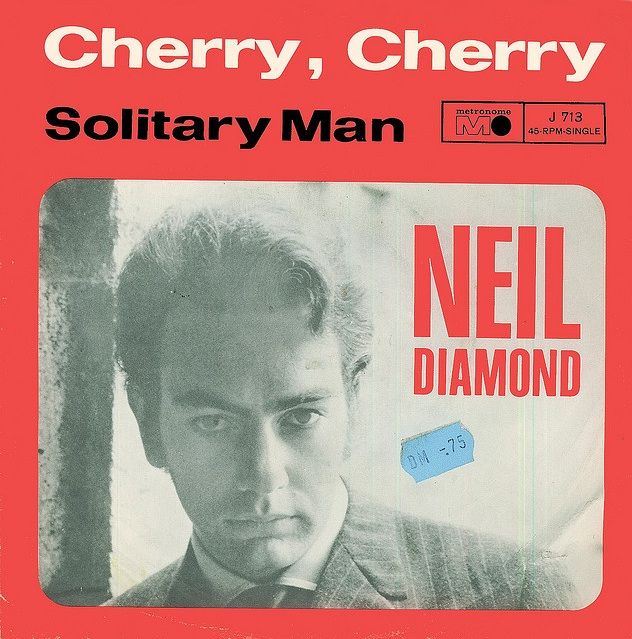 And the hits did keep coming: eight number ones including: "Cracklin' Rosie", "Song Sung Blue", "Desiree", "You Don't Bring Me Flowers", and "Love On The Rocks". He became an internationally successful touring act, and has now sold over 115 million records worldwide including 48 million in the United States alone. He is the third most successful adult contemporary artist on the Billboard charts behind Elton John and one-time duet partner Barbra Streisand.
Diamond said that his 2014 album Melody Road was fueled by his relationship with McNeil, explaining: "There's no better inspiration or motivation for work than being in love. It's what you dream of as a creative person. I was able to complete this album – start it, write it and complete it — under the spell of love, and I think it shows somehow."
Neil Diamond is poles apart from Bob Dylan, but they have so much in common. Both are still making great records, both still enjoy performing, both are now in their 70's. How did that happen?