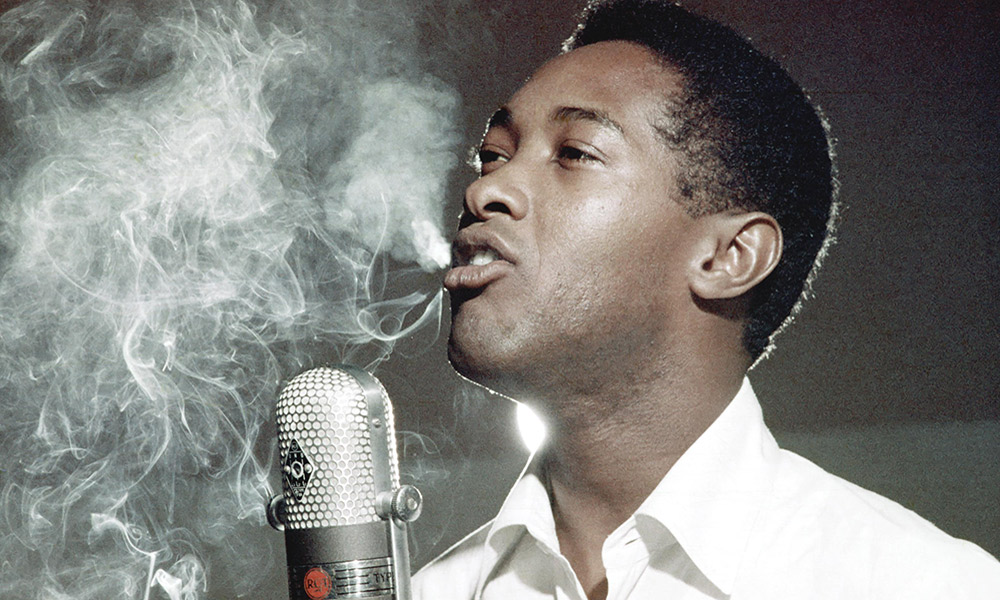 Commonly known as the King of Soul for his distinctive vocals, Sam Cooke first reached the top of the charts in 1957 with "You Send Me." A string of pop and R&B hits soon followed, including "Only Sixteen" and "Everybody Loves To Cha Cha Cha" "Wonderful World," "Chain Gang" and "Twistin' the Night Away", (Cooke had 30 US top 40 hits between 1957 and 1964).
Born on January 22, 1931, in Clarksdale, Mississippi, by age nine Sam, with his two sisters, formed a gospel trio the Singing Children. Sam Cooke later sang with the gospel group the Soul Stirrers.
Cooke was also among the first modern black performers and composers to attend to the business side of his musical career. He founded both a record label and a publishing company as an extension of his careers as a singer and composer. He also took an active part in the Civil Rights Movement.
No one knows for certain what exactly happened in the early hours of December 11, 1964. Cooke had been out the night before, having dinner with producer Al Schmitt and Schmitt's wife, Joan. Well-wishers kept stopping by the table, interrupting their conversation. Sam eventually got pulled away to the bar. At a booth near the bar, there was a baby-faced 22-year-old Asian girl, sitting with three guys. Sam caught her eye. He'd seen her around. One of the guys, a guitar player Sam knew, introduced them. The girl's name was Elisa Boyer. Before long, the pair were together in a booth.
In the early hours, the couple left the bar in Sam's brand new red Ferrari and headed to a nightclub called PJ's, once in the club, Sam got into a heated argument with some guy who was hitting on Boyer. She asked Sam to take her home, and they left at 2 a.m.
They eventually ended up at the Hacienda Motel were the couple had some type of altercation in their room, and Cooke then ended up in the motel's office. He reportedly clashed with the motel's manager, and the manager shot Cooke. Cooke died from his injury, which the manager claimed was inflicted in self-defense. It was later ruled justifiable homicide.
Thousands turned out to mourn the legendary singer, over 200,000 fans lined up for more than four city blocks to view his body at the A.R. Leak Funeral Home in Chicago.
Two singles and an album were released in the month after his death. One of the singles, "Shake", reached the top ten of both the pop and R&B charts. The track "A Change is Gonna Come", is considered a classic of Civil Rights Era Protest Music.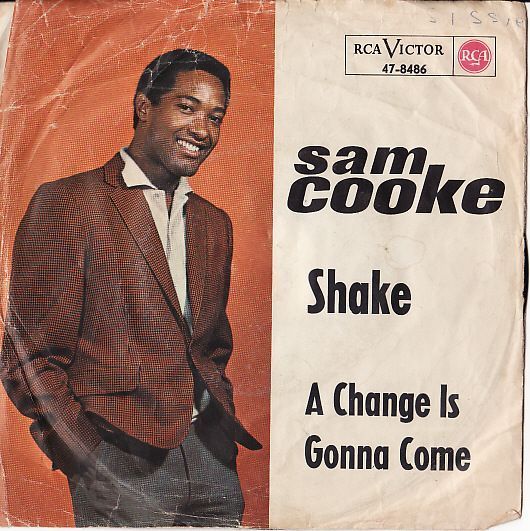 Cooke left behind a tremendous musical legacy, and as a pop icon, Cooke has endured through his songs. Otis Redding and Al Green are among the artists who have covered his work.
Cooke's pure, clear vocals were widely imitated, and his suave, sophisticated image set the style of soul crooners for the next decade. Cooke was a true superstar in his lifetime. After his death, his legend became even larger. His influence can be heard in the precise phrasing of Smokey Robinson, in the conscientious songwriting of Marvin Gaye in the raw emotion of Lou Rawls and in Aretha Franklin's controlled passion. He was inducted into the Rock and Rock Hall of Fame in 1986.