Led Zeppelin – Australia 1972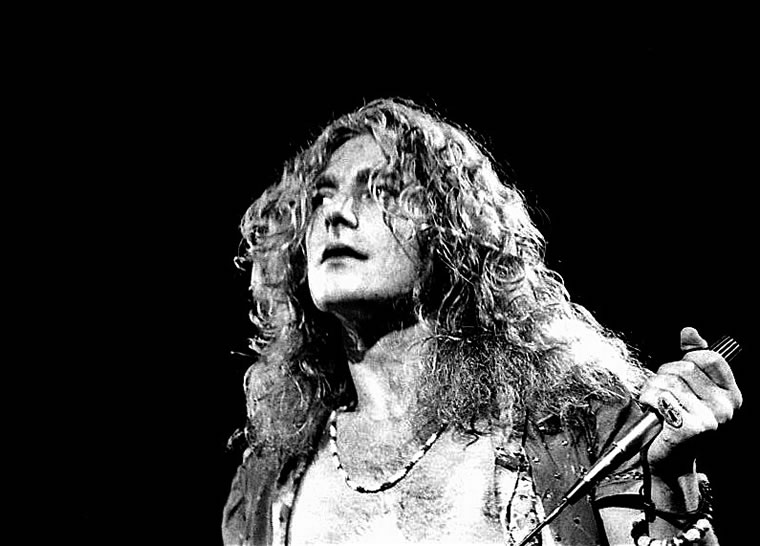 Led Zeppelin's 1972 Australasian Tour was the only tour of Australia and New Zealand by the British rock band.
The group had built up a loyal following down under with their first four albums all making the top 3 on the Australian charts, (both Led Zep II and III reached No.1).
The tour commenced on February 16 and concluded on February 29, 1972.
The original plan for this tour was for the group to stop off en route at Singapore for a concert on February 14, but the local authorities refused their entry due to local laws banning males from wearing long hair!
Led Zeppelin received rave reviews for this tour and black and white footage of some of their concert at Sydney on February 27, were filmed by the Australian Broadcasting Corporation, some of this footage was later made available on the Led Zeppelin DVD, released in 2003.
The tour:
16th Feb 1972
Led Zeppelin made their Australian live debut when they kicked off a six-date tour at the Subiaco Oval, Perth. Police battled with over 500 fans who rammed locked gates trying to get into the concert. Over 4,000 fans stood outside the venue without tickets.
17th Feb 1972
Police raided the Scarborough Hotel in Perth, Australia where all the members of Led Zeppelin were staying after their debut live performance in the country the night before. Police woke all the members and searched their baggage and belongings but no drugs were found. Jimmy Page told a local paper: "They came into our rooms and started abusing us – they were very rude".
18th Feb 1972
Memorial Drive, Adelaide. Zeppelin had brought to Adelaide the largest PA system seen in Australia to produce what was expected to be the loudest rock show ever heard.
20th Feb 1972
Led Zeppelin played an afternoon show at Kooyong Tennis Courts, Melbourne to over 15,000 fans. Zeppelin were forced off the stage near the end of the show after a rainstorm developed suddenly at this outdoor venue, but returned to finish the set.
24th Feb 1972
Led Zeppelin appeared in front of over 20,000 fans at the Western Springs Stadium, Auckland, New Zealand, the group's first ever gig in New Zealand. News reviews the next day reported the band could be heard over 5 miles from the Stadium.
27th Feb 1972
Led Zeppelin appeared at Sydney Showgrounds, Sydney in Australia, over 25,000 fans attending the show.
29th Feb 1972
On the last date of an Australian tour, Led Zeppelin played at the Festival Hall in Brisbane Festival Hall.
On the 20th anniversary of the original release of Led Zeppelin IV, it was announced that 'Stairway To Heaven' had logged up an estimated 2,874,000 radio plays, (back to back, that would run for 44 years solid). As of 2000, the song had been broadcast on radio over three million times.
We have a new book Led Zeppelin – The Day I Was There available for pre order. This hardback edition is limited to 500 copies, each numbered 1-500 and signed by the author Richard Houghton.
Led Zeppelin – The Day I Was There is a collection of over 500 eyewitness accounts of seeing the band live, with fans recalling memories of the earliest Yardbirds and Zeppelin shows at UK and European clubs right through the record breaking US tours and the O2 Ahmet Ertegun Tribute Concert in 2007. With personal photographs, memorabilia, fascinating anecdotes, and fan stories that have never been published before. Published June 16 2019.