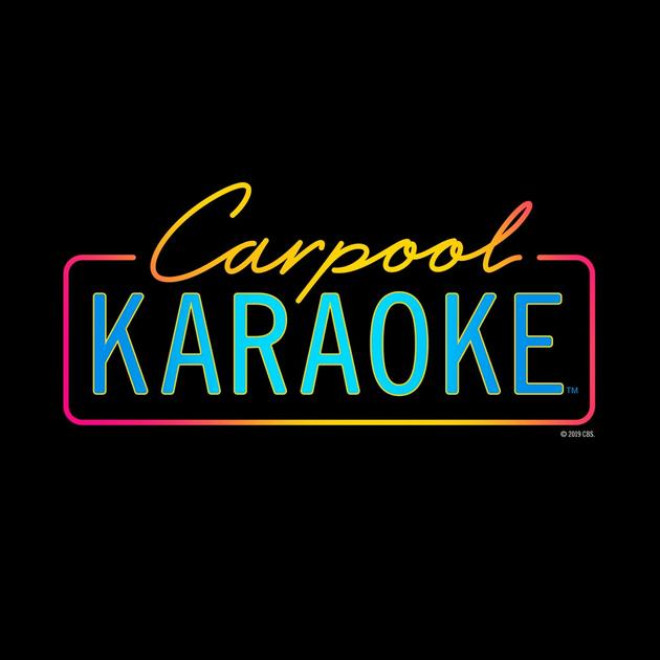 Love it or hate it, there's no denying that Carpool Karaoke is a huge success. The recurring segment on The Late Late Show with James Corden invites famous musical guests to sing along to their songs with him whilst travelling in a car driven by Corden.
The idea segment was inspired by a Gavin & Stacey-themed sketch Corden had participated in for the British charity television special Red Nose Day 2011, in which he sang along with George Michael in a car.
Here we pick what we think are 10 of the best plus the clip that started it all.
Paul McCartney takes a trip around Liverpool.
Stevie Wonder whips out his harmonica and mocks Corden's English accent.
Adele spills some drunken anecdotes.
Dave and the boys belt out some Foo Fighters classics.
Chris Martin brings a keyboard and covers David Bowie's "Heroes".
Elton John and James Corden dress up in fabulous boas.
The Queen of Pop twerks in a car driving around New York.
Red Hot Chili Peppers shed their shirts.
Pink discusses her ability to sing while hanging upside down.
Rod Stewart recounts tales of throwing TV's out of hotel windows.
Where it all began. George Michael in not such a nice car.