Unless you were there, you can't possibly imagine the chaos and madness that was The Beatles' one and only tour down under, which saw the group playing in eight cities over three weeks. It's a miracle nobody died!
In June 1964, on their first world tour The Beatles took a flight from Hong Kong to Australia, making an unscheduled fuel stop in Darwin, (where over 400 fans greeted their aircraft in hope of a catching a glimpse of one of the fab four). The Beatles then flew on to Sydney, where they arrived in the middle of a torrential downpour. Welcome to Beatlemania in Australia.
The group had dominated the pop charts the world over, and Australia was no exception: at one time The Beatles held down the top six places on the Australian Top 40.
The Beatles, without Ringo, (who missed the first leg of the tour suffering with tonsillitis) were accompanied by stand-in drummer Jimmy Nicol who was about to experience the madness that came with being a Beatle.
Nicol had been recommended by Beatles producer George Martin and was hastily recruited to fill the drummer's seat, learning the songs in one day's rehearsal.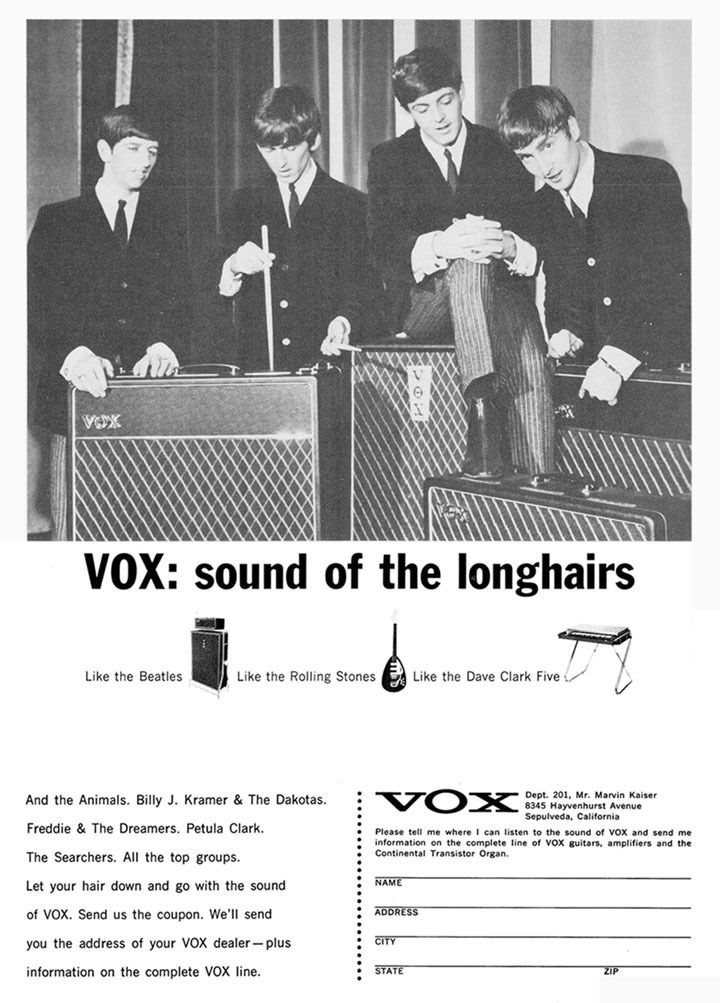 For the journey from the airport to their hotel, The Beatles were placed in an open-topped milk truck (still in the pouring rain) to wave at the thousands of fans who lined the streets. Nearing the Sheridan Hotel in the centre of Sydney, a woman ran alongside the truck and threw her six-year old mentally handicapped child into the arms of Paul McCartney. The driver, having seen the event, slowed down, enabling Paul to hand back the child to its mother, who was still running behind. "He's better! Oh he's better!", sobbed the woman, whose child had been touched by a Beatle.
Scenes like this continued; when they arrived in Melbourne over 20,000 fans lined the route from the airport to the hotel, army and navy units were brought in to help control the crowds, cars were crushed, hundreds of girls fainted and over 50 people were admitted to hospital with broken bones.
Their first shows were in Adelaide, and the reception they got there remains the high-water mark of Beatlemania anywhere in the world. Over 300,000 fans turned out to see the band drive in a motorcade from the airport into the city, while tens of thousands more were at the Town Hall for a brief glimpse at a civic reception.
Not everyone greeted the group with open arms. After The Beatles played their first ever show in New Zealand, at Wellington Town Hall, the local Chief Constable refused a police escort, leaving just two policemen to control over 5,000 fans. No health and safety rules in those days!
Then the Beatles' flight from Auckland to Dunedin was made tense due to the receipt of an anonymous threat that a "germ bomb" had been placed on board the aircraft.
A week after the tour and back home in the UK, 200,000 Liverpudlians took to the streets to celebrate The Beatles' return to Liverpool for the Northern premiere of the group's first film 'A Hard Days Night.' The group were honoured in a public ceremony in front of Liverpool Town Hall and as The Beatles stood on a balcony looking at the large crowd gathered below, John Lennon gave a few Nazi "Sieg Heil" salutes. Not everyone appreciated his sense of humour, but perhaps the sea of madness regularly engulfing the group helps put in context…