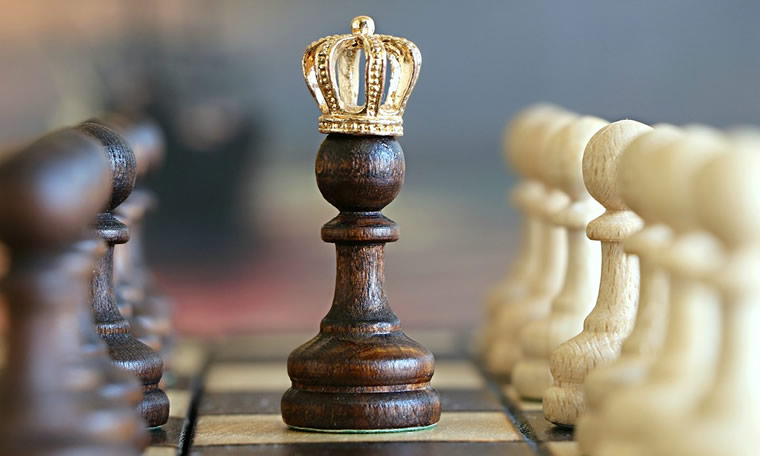 A few years back Phil Collins made the headlines by donating his collections of Alamo memorabilia and artefacts to the Alamo Museum. The fact that an ageing English pop star living in Switzerland was the owner of the world's largest private collection of Alamo and Texas Revolution memorabilia came as a surprise to most of the world.
So, what do stars get up to when the tour is over and the album is in the can? Here are some of the surprising ways that pop stars spend their downtime.
David Bowie played chess, Courtney Love collects dolls, Grandmaster Flash collects mugs and Geddy Lee, from Rush is a Baseball Memorabilia Collector. But all of those don't, as a rule, get you into trouble.
Relaxing on your yacht is one way to wind down, but in 1985, Simon Le Bon, the singer from Duran Duran was airlifted to safety when his boat Drum overturned while racing off the English coast. The singer's boat lost her keel and capsized during the Fastnet race, along the southern coast of Cornwall. Before being rescued, Le Bon and other crew members were trapped underwater, inside the hull, for 40 minutes.
Dire Straits guitarist/singer Mark Knopfler once broke his collarbone after crashing in a celebrity car race before the Australian Grand Prix.
Some multimillionaire rock legends dabble in fast cars or saving rainforests. The more sensible rock stars enjoy more leisurely and less dangerous pursuits. You see, pop stars and dangerous sports just don't mix. They're the sensitive types (well, some are); they need a gentle, relaxing hobby to take their mind off another hard day in the studio.
Brian May has a love of animals and has set up the Save Me charity. The Queen guitarist nurses back to health hedgehogs, badgers, and fox cubs in a state-of-the-art animal rescue centre he has built in his garden.
Canadian rocker Bryan Adams will do everything for you when it comes to his hobby of taking pictures. He'll turn out for weddings, concerts and, well, anything. He's very good at it too. He's had his pics published in fashion magazines Vogue and Harper's Bazaar. He's shot many of his musical peers: Mick Jagger, Ray Charles, Tina Turner, Rod Stewart, Robert Plant, Amy Winehouse, Annie Lennox, Peter Gabriel and Morrissey.
When not on his 'never-ending tour' Bob Dylan takes himself to the bottom of his garden and sits in his workshop where he likes nothing more than to work as a sculptor. Former Runaway Cherie Currie also likes to sculpt, except she does hers with a chainsaw. The former The Runaways guitarist shapes logs into things like mermaids or dolphins or dogs. Now that sounds extremely dangerous.
Stevie Vai keeps bees (it's getting dangerous again). The guitarist is the proud owner of several thriving colonies. Every Christmas, he harvests his signature Fire Garden Honey, giving jars to friends and family, and selling the rest for charity. And he's not alone, Red Hot Chili Peppers bassist Flea also keeps bees.
Former The Rolling Stone Bill Wyman is an amateur archaeologist and trinket collector, apparently so obsessed with the hobby that he even markets the Bill Wyman Signature Metal Detector.
Slash is a pinball enthusiast. The guitarist is an avid player and has built two pinball machines, but his own words illustrate his passion: "When you're playing a guitar solo you have to try and get from your head to your fingers in the fastest amount of time possible so you can get the point across, in time … same thing with pinball."
Take That singer Robbie Williams disappeared from public view at the end of 2006 to further his search for alien life. Mr. Williams, who spent three years sat in his backyard looking at the night sky, has claimed to have seen three UFOs.
Bad boy Lemmy probably shouldn't have shown off his Nazi memorabilia collection to us all, but again – we all need a hobby.
Jack White's passion is taxidermy. White recently revealed himself as a taxidermy enthusiast who has a large collection of taxidermied animals, including a zebra head, two gazelles, and a giant white elk.
Now that Stones guitarist Ronnie Wood is on the wagon, we hear that he's taken to philately (better known as stamp collecting). So instead of downing another pint of Guinness, Ron spends his days poring over his impressive collection of rare postage stamps.
If Rod Stewart isn't asking us if we think he's still sexy anymore it's because he's in his attic playing by himself. Rod the Mod is rock's biggest model train fan. The singer boasts of his massive 23 x 124-foot "Three Rivers City" train layout, which was featured on the cover of Model Railroader Magazine in 2007. Stewart said, "I pity a man who doesn't have a hobby like this one."