Don't Shoot Me, I'm Only the Session Player!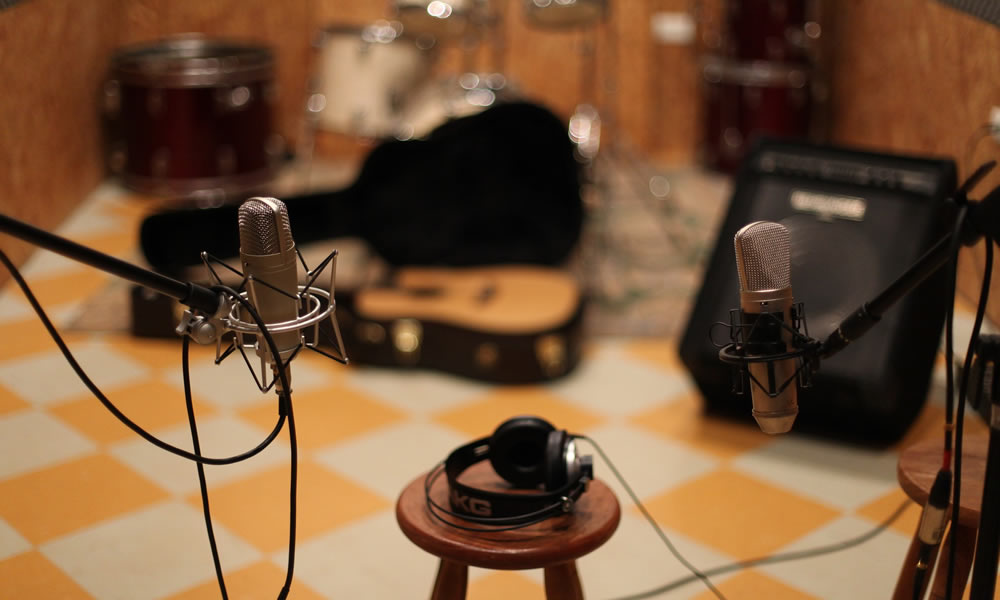 On 17th November 2000, it was reported that Andy White, who played drums on The Beatles track "Love Me Do" which was featured on the new Beatles Greatest Hits album, would not earn enough from it to buy his own copy. White would get no more than his original session fee of £7. That must be a bummer.
The story is, when you are asked to play on a session, you are (or you were in the 60s) given the option of being paid a fee for the day's work or taking a small percentage of future sales. Now, when you're a struggling musician a bit of cash on the day would be very tempting; you need to pay the rent, right? And have a drink, so of course, you would take the cash. The song will never be a hit anyway.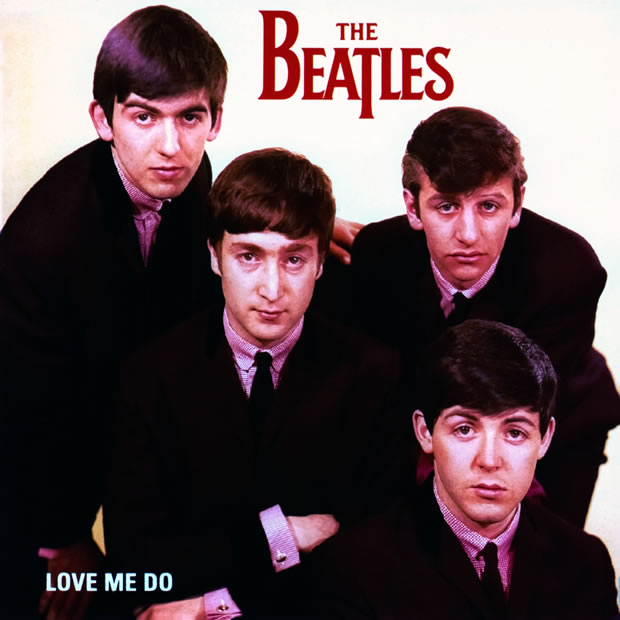 It's a hard life for some being a session musician. But for others, it set them up for life. Both Jimmy Page and John Paul Jones from Led Zeppelin were in-demand session players, so much so that by the time Page formed Zeppelin he had enough cash in the bank to pay for the studio time for recording the band's debut album.
Another musician who did well was American drummer and session musician Hal Blaine, most known for his work with the Wrecking Crew in California. Blaine played on numerous hits by Elvis Presley, John Denver, The Ronettes, Simon and Garfunkel ("Bridge Over Troubled Water"), The Carpenters, The Beach Boys, Nancy Sinatra, and The 5th Dimension. Blaine played on over 35 U.S. No.1 hits. Wow! Can you imagine, sitting in a bar, some guy walks over to the jukebox, picks a track… yes, I'm on it! That's me. Another drink over here, barman.
Ever heard of Tommy Tedesco? No, I hadn't. He was an American session guitarist. Described by Guitar Player magazine as the most recorded guitarist in history, he recorded with The Beach Boys, the Everly Brothers, The Supremes, The Monkees, The Association, Barbra Streisand, Elvis Presley, Ella Fitzgerald, Frank Zappa, Sam Cooke, Cher, and Nancy and Frank Sinatra.
Glen Campbell is another unsung session player. As well as having his own hits, including "By the Time I Get to Phoenix", "Wichita Lineman", and "Rhinestone Cowboy", he worked with Bobby Darin, Ricky Nelson, The Monkees, Elvis Presley, Frank Sinatra, The Velvet Underground, Frankie Laine, The Association, Jan and Dean, and The Mamas and the Papas. His guitar playing can be heard on "Strangers in the Night" by Frank Sinatra, "You've Lost That Lovin' Feelin'" by The Righteous Brothers, and "I'm a Believer" by The Monkees.
Poor American guitarist Danny Cedrone, best known for his work with Bill Haley and His Comets. He played the lead guitar break on "Rock Around The Clock" with Bill Haley and His Comets, and in doing so, secured himself a place in music history. It's a great little guitar break. He died on 17 June 1954, ten days after the session, of a broken neck after falling down a staircase. He was paid $21 for his work on the session, as at that time Haley chose not to hire a full-time guitarist for his group.
Carol Kaye is one of the most prolific and widely heard bass guitarists, who has played on an estimated 10,000 recordings in a career spanning over 50 years. Kaye was the bassist on many Phil Spector and Brian Wilson productions in the 1960s and 1970s. She is credited with the bass tracks on several Simon & Garfunkel hits and many film scores by Quincy Jones and Lalo Schifrin. She contributed to The Beach Boys' Pet Sounds. Kaye also performed on many American TV themes including The Streets of San Francisco, Mission: Impossible, M*A*S*H and Kojak.
American drummer Jim Gordon was one of the most requested session drummers in the late 1960s and 1970s. Gordon co-wrote "Layla" with Eric Clapton, worked with The Everly Brothers, The Monkees, The Beach Boys (Pet Sounds), The Byrds, George Harrison, (All Things Must Pass), John Lennon ("Imagine"), The Carpenters, Traffic, Glen Campbell ("Wichita Lineman"), Steely Dan, Jackson Browne, Frank Zappa, and many others. A diagnosed schizophrenic, Gordon murdered his mother in 1983 by pounding her head with a hammer. He was sentenced to 16 years to life in prison in 1984.
Then we had The Funk Brothers, session plays who played on many Tamla Motown hits including The Four Tops, Temptations, Marvin Gaye, The Supremes, and Stevie Wonder. Check out the film Standing In The Shadows Of Motown.
Anyway, back to Andy White and his tale. It was producer George Martin who insisted that session drummer took Ringo Starr's place when The Beatles returned to EMI Studios in London for a third attempt at recording their first single. "Love Me Do" was selected to be The Beatles' first A-side, with "P.S. I Love You" on the flip side (a reversal of the original plan). The single that was released on October 5 featured a version of "Love Me Do" with Ringo on drums, but the album Please Please Me included a version with Andy White on drums.